Staging your home for sale doesn't need to be expensive. Here's how you can do it on a budget.
Interior designer Sarah-Jane Mossop from CLOStudios and Tegan Robbins from Wavetrain share the home design trends that will be big in 2019.
Image supplied by Wavetrain
Senior interior designer Sarah-Jane Mossop and Tegan Robbins from Wavetrain told WILLIAMS MEDIA the trends they think will make it big in 2019.
From mid-century modern to eco-friendly furniture, these are the home decor trends to watch out for this year.
Organic shapes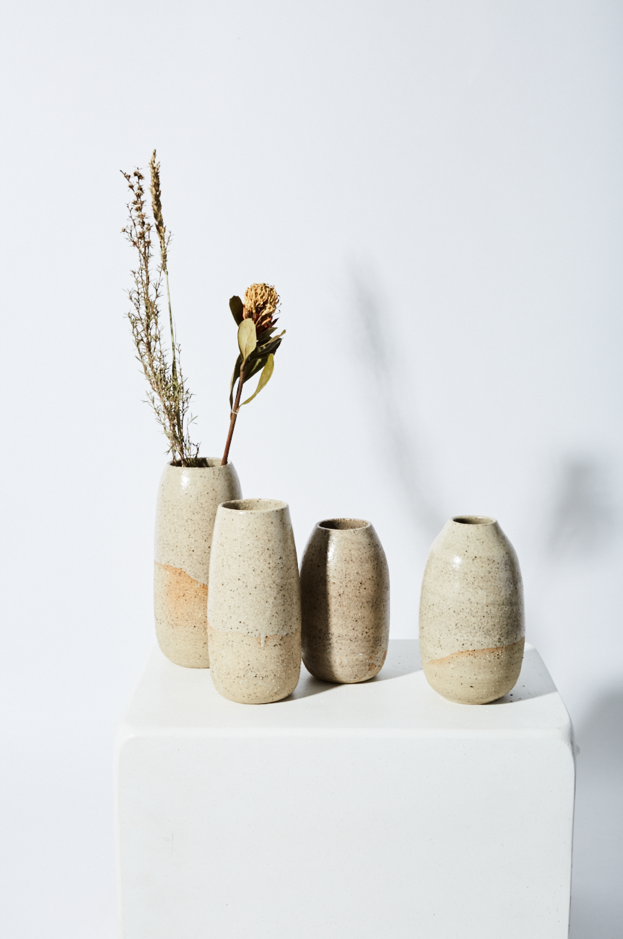 Pictured: An 'organic shaped' vase. Image supplied by CLOStudios
One of the biggest trends set to dominate the decor landscape this year is the emergence of organic shapes.
"Look for sinuous sofas, soft feminine beds, statement vases and irregular shapes," Mossop said.
"New designs will arrive to redefine traditional silhouettes, taking inspiration from form and fluidity. This will not be limited to furniture design, but architecture and homewares too," Mossop added.
Expect to see curves, rounded forms, and bumps everywhere.
"This trend prioritises comfort without compromising on style and is able to be worked into almost all interior aesthetics."
Dark and bold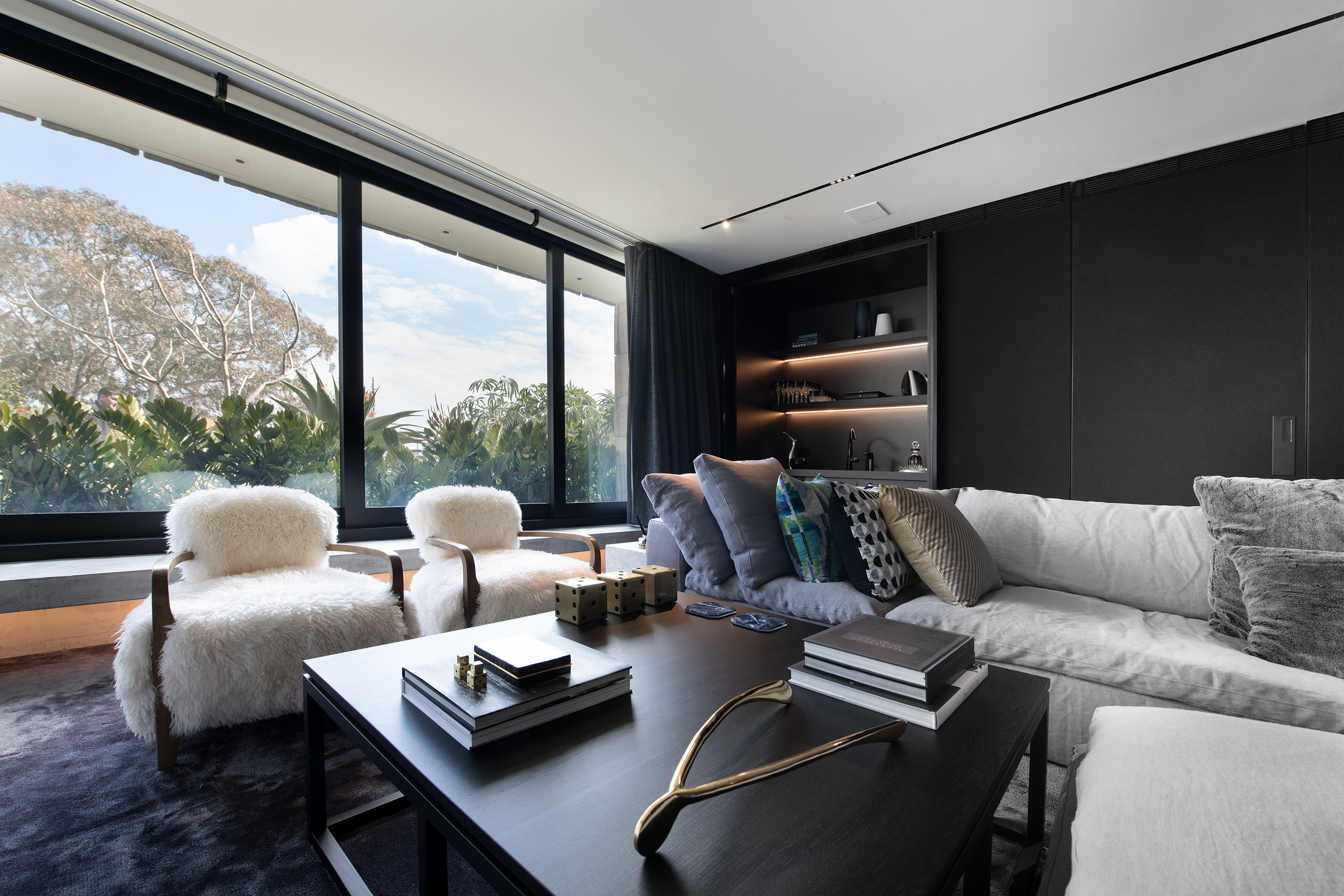 Pictured: Dark and bold. Image supplied by Wavetrain.
Nothing creates a sense of drama better than black.
Interior designer Tegan Robbins says we can expect to see bold, high-contrast designs all over your Instagram feeds in 2019, as matt black moves from fashion and beauty into homewares and interiors.
Parisian walls
Pictured: 'Parisian walls'. Image supplied by CLOStudios 
Stop the presses – wallpaper is out.
"Expect to see a reinvigoration of feature walls in painted finishes instead of wallpaper," Mossop said.
Think natural earthy tones in rich creams and textural finishes.
"Features such as Venetian plaster, scratch walls and fresco finishes in matt glazes are what we are all about. Couple these with rounded arches, moulded built-in furniture and natural materials and you have some serious lust-worthy walls that your Parisian dreams are made of," Mossop said.
Sustainable furniture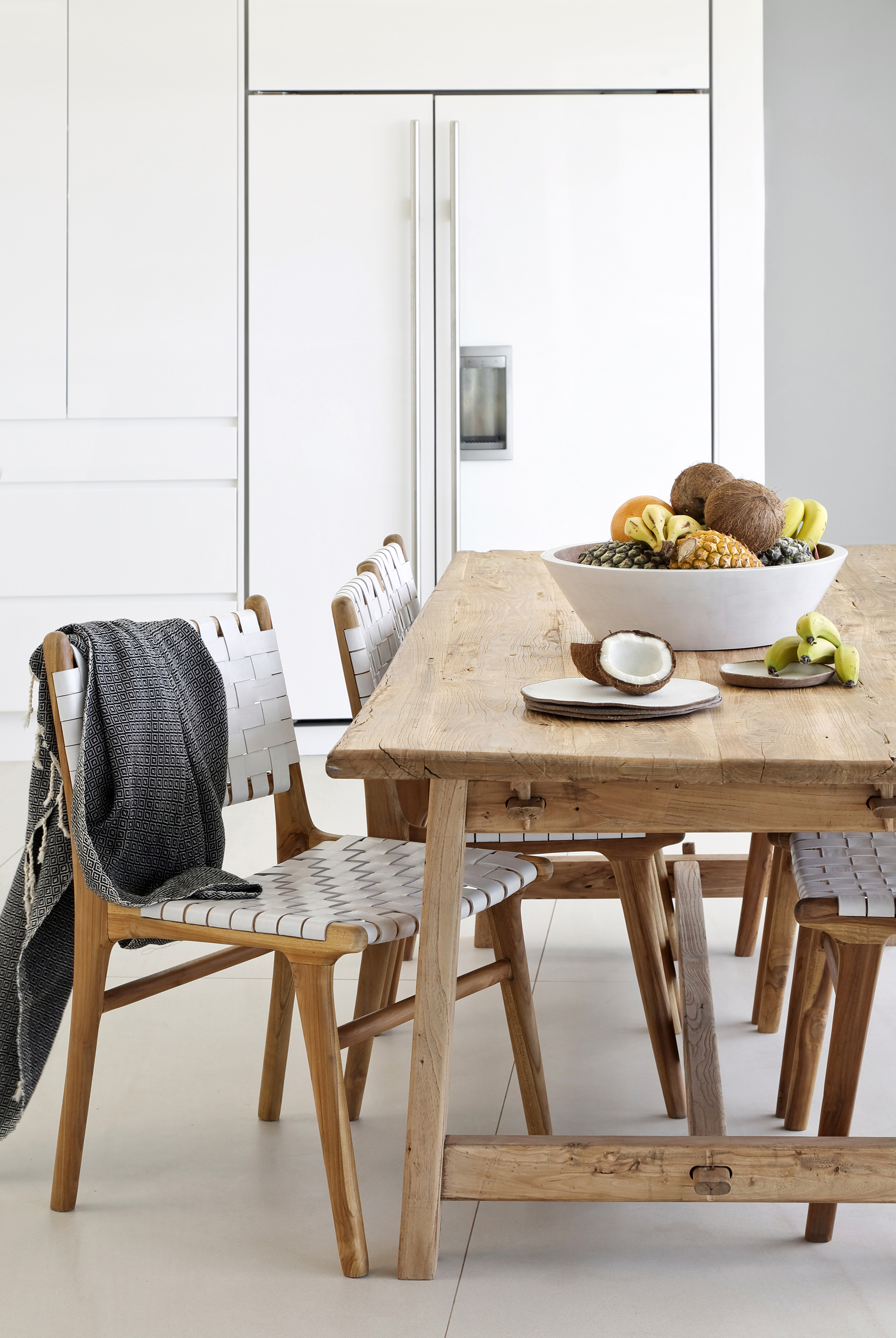 Pictured: Sustainable furniture. Image supplied by CLOStudios.
If you're a sucker for cheap, mass-produced furniture, it's time to get eco-friendly and consider sustainable designs.
"2019 represents an era of furniture with purpose," Mossop said.
"Pieces made entirely from recycled goods and environmentally-friendly material alternatives will no longer adhere to its stereotypical 're-used' aesthetic, instead adopting a more slick style."
Mid-century modern 
Just in case it wasn't obvious from all the pastel pink sofas and Danish sideboards on your social newsfeeds, mid-century modern decor is very much still having a moment.
"Mid-century furniture functions very well because of its simplicity and fine craftsmanship," Mossop said.
But it's not always easy to identify mid-century modern pieces.
"Generally you can look for the obvious clues, such as peg legs or hardware. Another great tip is to look for the country of manufacture. Denmark, Yugoslavia, Japan, Italy, and America are often authentic mid-century," Mossop advises.
 Source:  The Real Estate Conversation 22nd February 2019 https://www.therealestateconversation.com.au/news/2019/02/22/these-will-be-the-biggest-home-design-trends-2019-according-two-interior-designers